Stuck on Honey - competition!
Posted on
We are a bit stuck and we need your help. We don't know what to call our latest eco friendly gift box. Our youngest thinks we should call it the Pooh box but we're not so sure!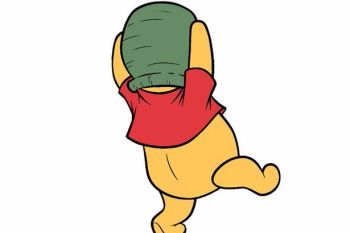 Win one of these lovely boxes (for you or a friend) by helping us out. You need to like our Facebook page and comment on the picture with your choice out of the four below (or any other sensible suggestions).
Click on the link and you will see the lovely gift box full of bee related products- it's sweet! We hope you get a real buzz from entering, but make sure you do so by December 1st to bee in with a chance of winning. [See you over on Facebook]