Welcome to 2012 and welcome to our first sale. It has been a very exciting first 8 months for NapNap and first few months for Really Eco Baby so we thought we'd go all out and offer some recession busting discounts. Top favourites are the range of sleepsuits that we have. We have a growing range of organic baby clothes, and stars of our sale in particular are:
The Little Green Radicals 'Let it Bee' sleepsuit has 60% off (£6!!)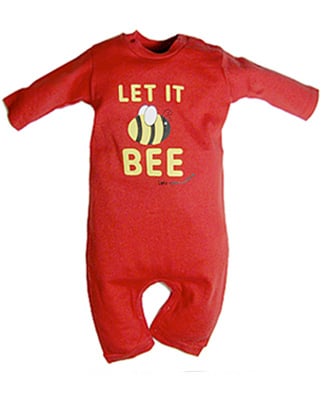 Gorgeous Gossypium sleepsuits with 20% off (now only £12.80)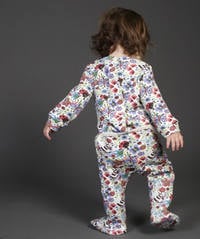 And Ella and Otto organic unisex luxury at 30% off (£12.60)
So we hope you have a baby to treat with our eco gifts and goodies. And don't forget that we have a few super ethical and unusual gifts for mums and other members of the family too. Our best seller this Christmas was the 'Mum Nest' - apparently perfect for grandmas and other relations as well as a well-deserved box of goodies for any new or expectant mum. And guess what? It's reduced too.
Happy New Year!