Free Gifts for Friends
Posted on
Hurry! While stocks last we are sending free chocolate to your friends. We are so vibed up after the Olympics and feeling super generous that we thought we should spread a little chocolate happiness. Interested? Read on.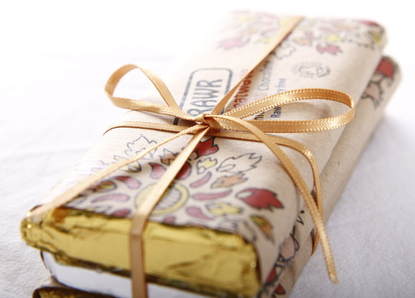 All you have to do is spend over £15 (have you seen our sale! Reductions-aplenty). Then when you get to checkout, you enter your friend's address and choice of chocolate in the Special Instructions box. We will do the rest. Easy.
Where's the catch? There isn't one. Well apart from the fact that we do not have an endless supply so we advise you hurry.......
Find out about Rawr Chocolate here.
Learn about all our offers first by liking us on Facebook, following us on Twitter or by signing up to our mailing list.
Don't forget to check out our eco kids range and our hampers which are perfect mum to be gifts and new baby gifts for the green baby in your life.