Russimco mini construction kit
Posted on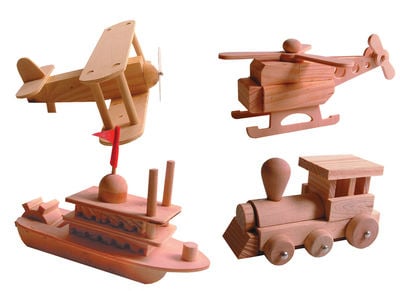 School has just started again and already the children are coming home with birthday party invitations.
Most parents find that getting an eco gift for a child whose taste is not well known is tricky. How not to spend a fortune and still avoid the obvious plastic tat?
Discover our mini wooden construction kit: choose between a bi-plane, helicopter, train or boat. The pre-cut wood pieces are ready to assemble with instruction on the back of the box.
It will be a great activity for younger boys or girls to complete with their parents or on their own from 8 years old. The end result looks stunning and can be painted if you prefer a dash of colour.
At £3 each, no wonder this is one of our most popular product. So remember this little bargain next time you need a dad's (or grandad's) gift, to please an older sibling after the birth of a baby or for those never-ending birthday parties. And for more ideas, check our Eco Kids category
Really Eco Baby prides itself on offering only gifts that are thoughtful, ethical and that we are sure will be enjoyed and played with for a long time.