Eco tips to keep warm this Christmas
Posted on
It is the season to turn on the heating. And if you are lucky enough for the boiler to start first time round (without calling the plumber), you might start to worry about energy bills.
Here are a few tips to avoid frostbites in the house:
Let's start with the obvious: wear a jumper. But if you are already wearing half your wardrobe, you might need a bit more help.
Foil the cold: it may sound a little "Starship Enterprise" but putting tin foil behind the radiators can make your heating more efficient as it reflects heat back into the room, rather than allowing it to escape through the walls.
Use heavy curtains to avoid the heat escaping from your windows: really efficient!
Are you working from home? You might want to read this column from Guardian Money.
Another great tip if you need only one room heated: the tea light heater. An ingenius system using tea candles and flower pots to heat up the room.
And if you feel like enjoying fresh (=cold) air from your garden, we love those outdoor lanterns made out of recycled tin cans.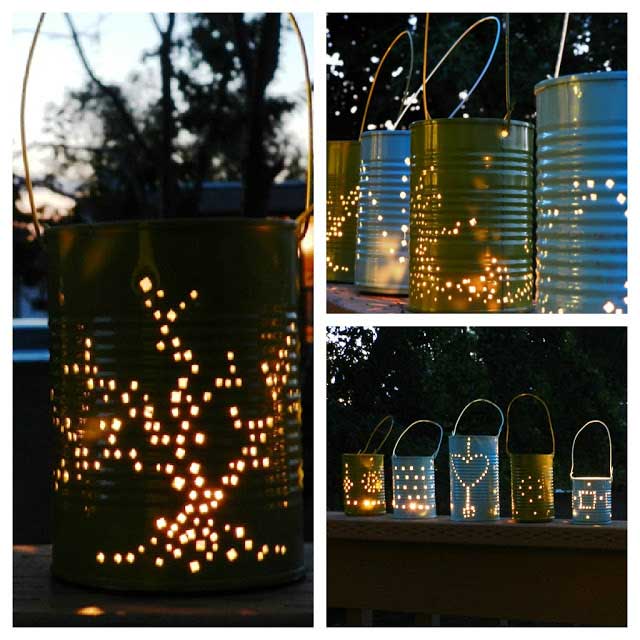 Tweet