Not just bananas!
Posted on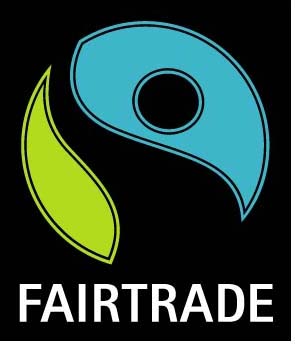 Fairtrade Fortnight is here!
If you are interested in Fairtrade bananas, head on to the great Fairtrade Foundation website: they have lots of bananas stories.
But you can get lots of other fairly traded products at Really Eco Baby: see a complete list here.
And we are always ready for a party so we want to celebrate decent working conditions and local sustainability by helping you switch a few products of your everyday life.
Get 15% off the following fairly traded products until 9th March:
If your order has to be delivered in postcode SG4, SG5, Sg6, SG7, you also get free delivery. Simply choose that option during check-out.